International dating sites
How to Succeed in Searching Love on the International Dating Sites in 2022
Modern people are used to having a choice in everything. Nobody wants to be content with small. We no longer agree to buy defective goods, watch bad movies, and date people we don't like. The location has stopped being the primary dating criteria for many men and women. They want to date their soulmates wherever they live. And they are ready to broaden their horizons and date people of another culture. That's why international dating sites are gaining popularity today.
Here is a simple guide to international online dating for those ready to go beyond the local dating scene and get an exciting new experience.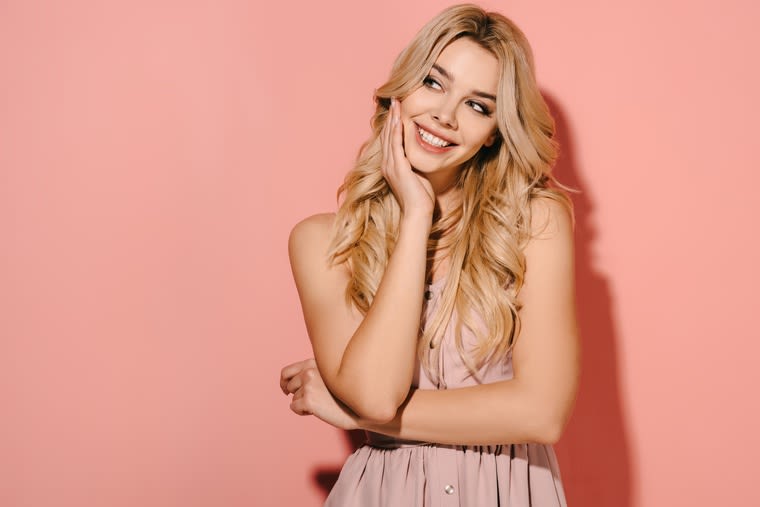 Step 1. Figure out what kind of woman you are looking for
The first thing you should do to succeed in looking for love on international dating sites is to close your eyes and imagine your dream woman. How does she look? What is her race? How old is she? Where does she live?
If you have a clear understanding of what kind of women you are attracted to, it would be easier for you to choose the right dating site. Those who want to date a Latina have higher chances of getting a girlfriend on popular South American dating sites like LatinFeels then on dating platforms that work worldwide. Also, keep in mind that once you've met someone special online, you'll probably want to take this woman out on a date. So it's reasonable to join Eastern European dating platforms like AmourFactory only if you are ready to visit post-soviet countries. Otherwise, it will be a waste of your and your virtual mate's time.
So yes, geography matters. If you still don't know what kind of women you are looking for, choose dating sites that have gathered members from around the globe. But if you have always dreamed of dating ladies from Asia, Europe or South America, put attention to the dating platforms that are popular among women from these regions.
Step 2. Do some research
Once you've figured out what kind of women you want to date and made a list of dating sites where you can find them, it's time to start your research. It's a good idea to learn something about a dating site before creating an account there. Read several reviews, articles, and comments of existing members. You can begin by reading our materials. We have already reviewed the largest international dating platforms and don't plan to stop here.
Is this site free or paid? Does it have a matching algorithm? What kind of communication tools and features available there? Is it safe looking for love on this dating site?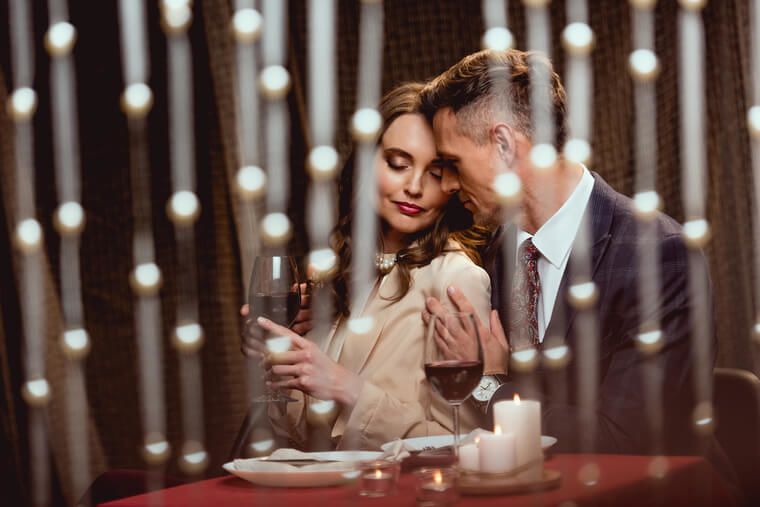 For example, most dating platforms that connect singles seeking interracial relationships like EasternHoneys are paid. The same applies to dating sites that focus on a meaningful relationship.
If you are looking for casual online flirting, you might not want to pay for communication with ladies seeking a life partner online. But if you are ready to settle down, spend some money on paid dating sites to find the women who share your views on a relationship.
Step 3. Become a member
Once you've found a dating site that covers all your needs, it's time to test the water. Create an account there to get real experience. The only way to find out whether a dating time is right for you or not is to spend some time there.
Complete your member profile - upload a quality profile picture, create an original self-description, make a video presentation if this option is available on the site you've chosen. Check your matches and contact women you see there. Reply to girls' messages. Use search to find women of your type and invite them to chat.
Be initiative, honest, and patient. And, of course, don't forget to have fun!